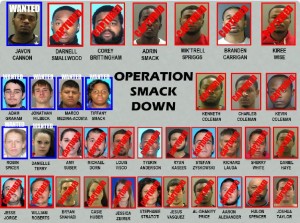 MINQUADALE, DELAWARE (5/30/2015) More than two dozen people were arrested and others are being sought in a crackdown on illegal drug trafficking and violence, New Castle County police announced Friday.
The arrests Thursday in the county, including in Wilmington, were made by county and city police, Delaware State Police and the FBI.
The investigation, dubbed "Operation Smack Down," began in August and focused on drug trafficking led by Adrin Smack and others in New Castle County, police said.
The U.S. Marshals Office, Maryland State Police, Delaware Department of Correction Probation and Parole officers and the Delaware Department of Justice also were involved in the nine-month investigation, which resulted in more than 400 counts in criminal indictments being issued for drug distribution, weapons possession, possession of illegal drugs, conspiracy and related offenses.
Police said they seized:
• 10,524 bags of heroin (about 158 grams)
• 27.4 grams of marijuana
• 35.5 grams of cocaine
• $17,054 cash
• A 9 mm handgun
• A .32 caliber revolver
• Ammunition
The arrests included these people, county police said:
Adrin Smack
Corey Brittingham
Mik'trell Spriggs
Branden Carrigan
Kiree Wise
Bryan Shahadi
Kenneth Coleman
Charles Coleman
Kevin Coleman
Al-ghanny Price
Jesus Vasquez
Michael Dorn
Louis Visco
Tyerin Anderson
Ryan Kasees
Stefan Zyskowski
Richard Lauda
Sherry White
Daniel Haye
Aaron Alexander
Joshua Taylor
Casie Huber
Hulon Spences
Jesse Jorge
Amy Suber
Jessica Zeimer
William Roberts
Jesse Jorge
Darnell Smallwood
Arrest warrants have been obtained for the following:
Javon Cannon, 26
Adam Graham, 22
Jonathan Hilbeck, 23
Tiffany Smack, 26
Marco Medina-Acosta, 21
Robin Spicer, 26
Danielle Terry, 27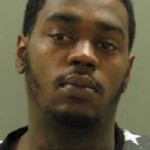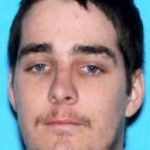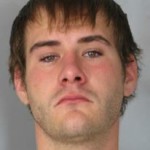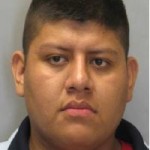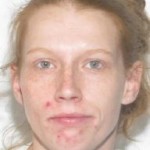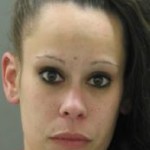 Police asked anyone with information on those still wanted to call 302-573-2800.
Tips also may be submitted anonymously through Delaware Crime Stoppers, which offers rewards, at 800-847-3333 or www.delaware.crimestoppersweb.com.