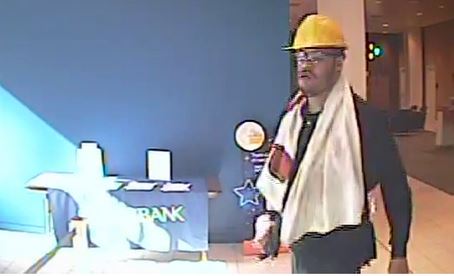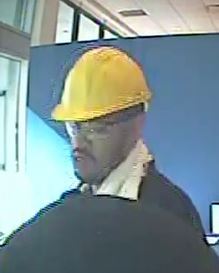 WILMINGTON, DELAWARE (5/13/2015) A man robbed a PNC Bank branch in Wilmington today, city police said.
The robbery happened about 8:50 a.m. at 300 Delaware Ave.
The robber, described as black with light complexion, 6-feet to 6-feet-3 and weighing 210-220 pounds, handed the teller a demand note.
He fled with the cash north on Tatnall Street from West 10th Street, police said.
The man was wearing a yellow hard hat, clear safety glasses and a dark one-piece jump suit. He had some facial hair and a bandage on his right hand.
Police asked anyone with information to call Detective Joseph Bucksner at 302-576-3629.
PNC is offering a $5,000 reward for information leading to an arrest and conviction in this case, police said.