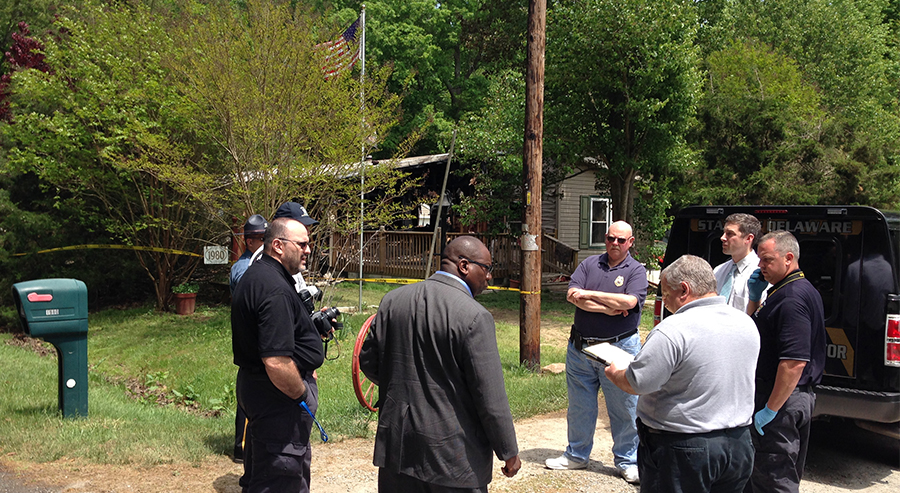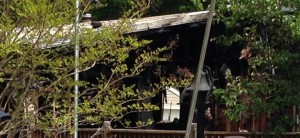 FREDERICA, DELAWARE (5/10/2015) One person died and five were injured when fire broke out in a home south of Frederica today, authorities said.
Flames were shooting from the one-story house in the 1900 block of Reynolds Road, just east of Route 1, when Frederica firefighters arrived about 10:30 a.m.
The person who dies was found inside the home, which was heavily damaged by the fire. The victim's name has not been released.
Michael Chionchio, assistant state fire marshal, said one of the injured was flown to Bayhealth Kent General Hospital in Dover, then transferred to the burn center at Crozer-Chester Medical Center in Upland, Pennsylvania.
The other four were taken to Bayhealth Milford Memorial Hospital and released after treatment.
Investigators from the Delaware state Fire Marshal's Office were on the scene this afternoon trying to determine how the fire started.
Chionchio said damage was estimated at $50,000.
Firefighters from several other fire companies assisted in extinguishing the blaze.
GoFundMe page to assist family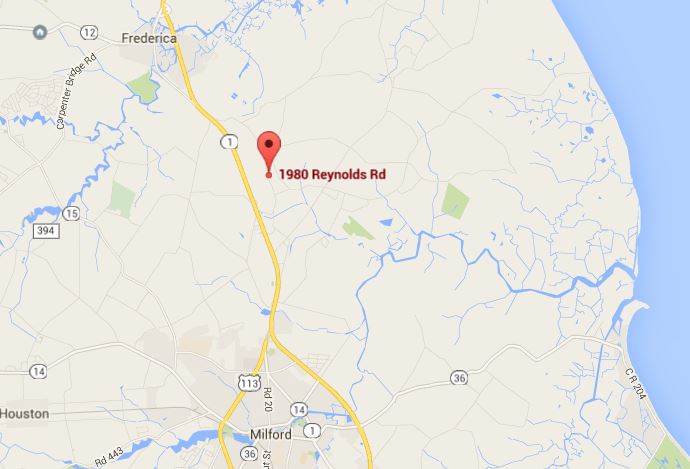 Fire location (Google maps)