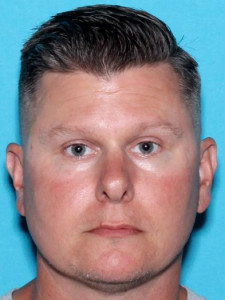 DOVER, DELAWARE (5/7/2015) City police today released a video showing an officer kicking a suspect along U.S. 13.
"After a federal judge ruled that the video regarding the arrest of Lateef Dickerson on August 24, 2013, by Officer Tom Webster was no longer considered to be confidential, the Dover Police Department has decided to release the video," the department said in a statement released this afternoon.
Webster was indicted on a second-degree assault charge Monday in connection with the incident. He was released on $5,000 unsecured bail.
Charges placed against Dickerson at the time were later dropped. His jaw was broken in the kicking incident.
In September, the American Civil Liberties Union of Delaware filed a federal civil rights lawsuit on Dickerson's behalf.
The ACLU issued a statement today calling for reforms in the Dover Police Department.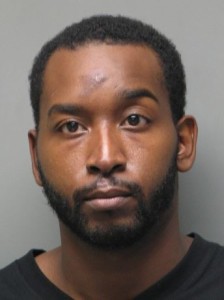 Dover officer indicted in kicking of suspect