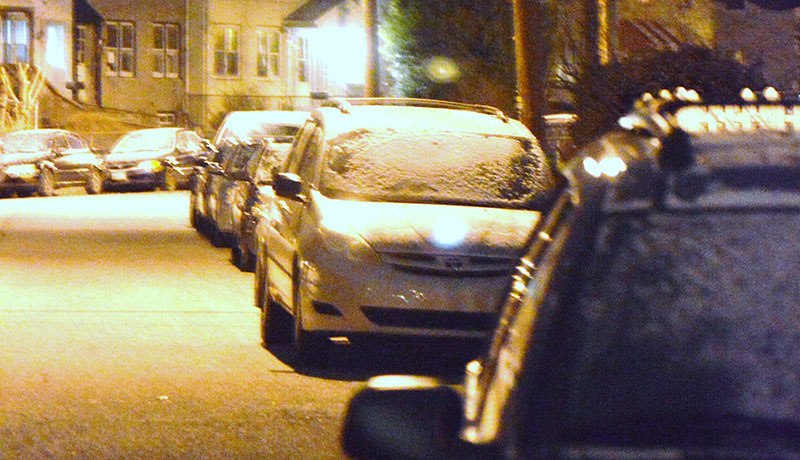 DELAWARE (3/28/2015) After a day that brought flurries across the state and a dusting of snow at spots, temperatures are expected to drop into the low 20s overnight.
But sunny skies will follow. The National Weather Service predicts a high near 50 on Sunday.
There may be one more bit of snow showers, possibly mixed with rain, in the early hours of Monday. But temperatures will climb into the upper 50s by Monday afternoon.