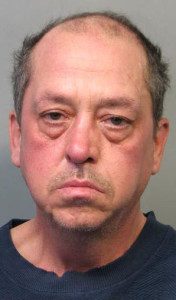 DOVER, DELAWARE (3/24/2015) A Dover man was surprised in mid-burglary when the residents arrived home, city police said today.
The incident happened about 1:40 a.m. Sunday in the 100 block of S. Bradford St.
They called police but Fleetwood allegedly charged one resident and began assaulting him.
Officers soon arrived and took Fleetwood into custody.
He was charged with burglary, attempted theft, assault and criminal mischief and was being held at Vaughn Correctional Center near Smyrna in lieu of $6,500 secured bond.