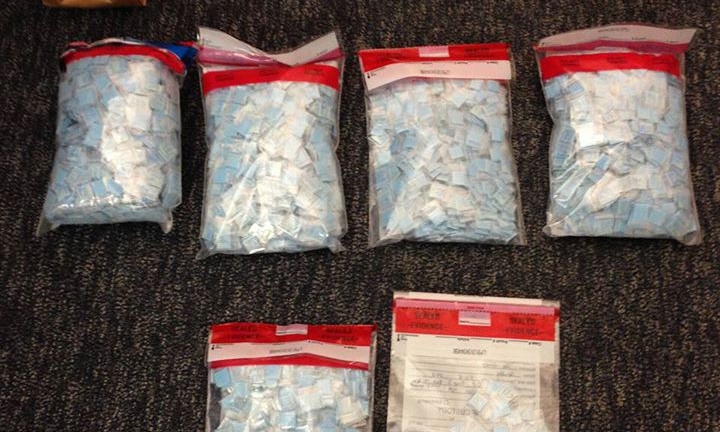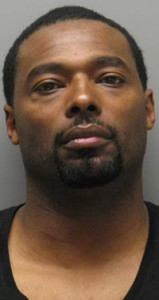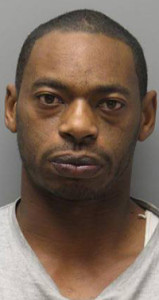 WILMINGTON, DELAWARE (3/13/2015) Two Wilmington men described as high-level heroin dealers were arrested after officers in an FBI task force seized more than 6,200 bags of heroin from four locations in the Wilmington area, state police reported today.
Jai "Gotti" Albert, 42, and Richard E."Pretty Ricky" Wilson Jr. 38, were both charged with possession of a controlled substance in Tier 5 quantity, delivery of a controlled substance in a Tier 4 quantity, possession of a firearm and ammunition by a person convicted of a violent felony, and conspiracy.
About 8:40 p.m. Wednesday, the FBI task force, which includes officers from Wilmington, New Castle County and state police as well as probation and parole officers, searched Albert's recording studio in the first block of Lea Blvd.
Police said they found 2,207 bags of heroin weighing 34 grams as well as a loaded handgun.
Another 4,017 bags of heroin, weighing 60 grams, were found in the trunk of an abandoned vehicle used by the pair, police said.
The heroin, stamped "Vamp" on the bags, had a street value just under $20,000, police said.
Albert was being held at Young Correctional Institution for lack of $350,000 cash bail. Wilson was being held their in lieu of $275,000.00 cash bail.