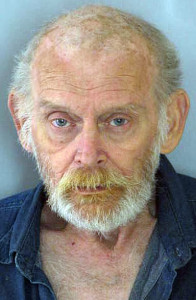 GEORGETOWN, DELAWARE (3/11/2015) A Georgetown man was arrested Tuesday in connection with a 1967 cold case murder in Arkansas, authorities said.
James Leon Clay, 67, was being held at Sussex County Correctional near Georgetown pending an extradition hearing.
According to the Jackson County (Arkansas) Sheriff's Office, Clay is charged in a warrant with kidnapping and first-degree murder in the death of 27-year-old James Ricks of North Little Rock, Arkansas.
Clay was taken into custody by Georgetown police about 10:30 a.m., the sheriff's office said.
The remains of Ricks were discovered in rural Jackson County on Aug. 27, 1967, Sheriff David Lucas said. A coroner found he had been shot in the back of the head.
He said the cold case investigation began Jan. 8 when he received information from Special Agent Bradley Harvey of the FBI, Little Rock Field Office.
Clay is expected to appear before a magistrate in Delaware for an extradition hearing this week, Lucas said.
Clay, then 2o, and his brother Leon, then 25, had been convicted in 1967 of federal charges including theft of Ricks' Oldsmobile, which they drove to Ellicott City, Maryland, but they were never charged with murder, the Newport Independent reported.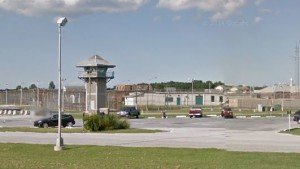 The arrest affidavit said Clay had told a cellmate in 2012 – when serving time for attempted bank robbery – about committing the murder and later repeated it after he and the cellmate had been paroled and the conversations were recorded, the Independent said.
In a news release, Lucas said, "I am very pleased with the results of this investigation, which was a collaborative effort between the Jackson County Sheriff's Office, the Federal Bureau of Investigations Little Rock, Arkansas. and Baltimore, Maryland Field Offices, the Georgetown, Delaware Police Department and the Third Judicial District Prosecuting Attorney's Office. It has allowed us to give the family of Mr. Ricks some closure after 47 years."