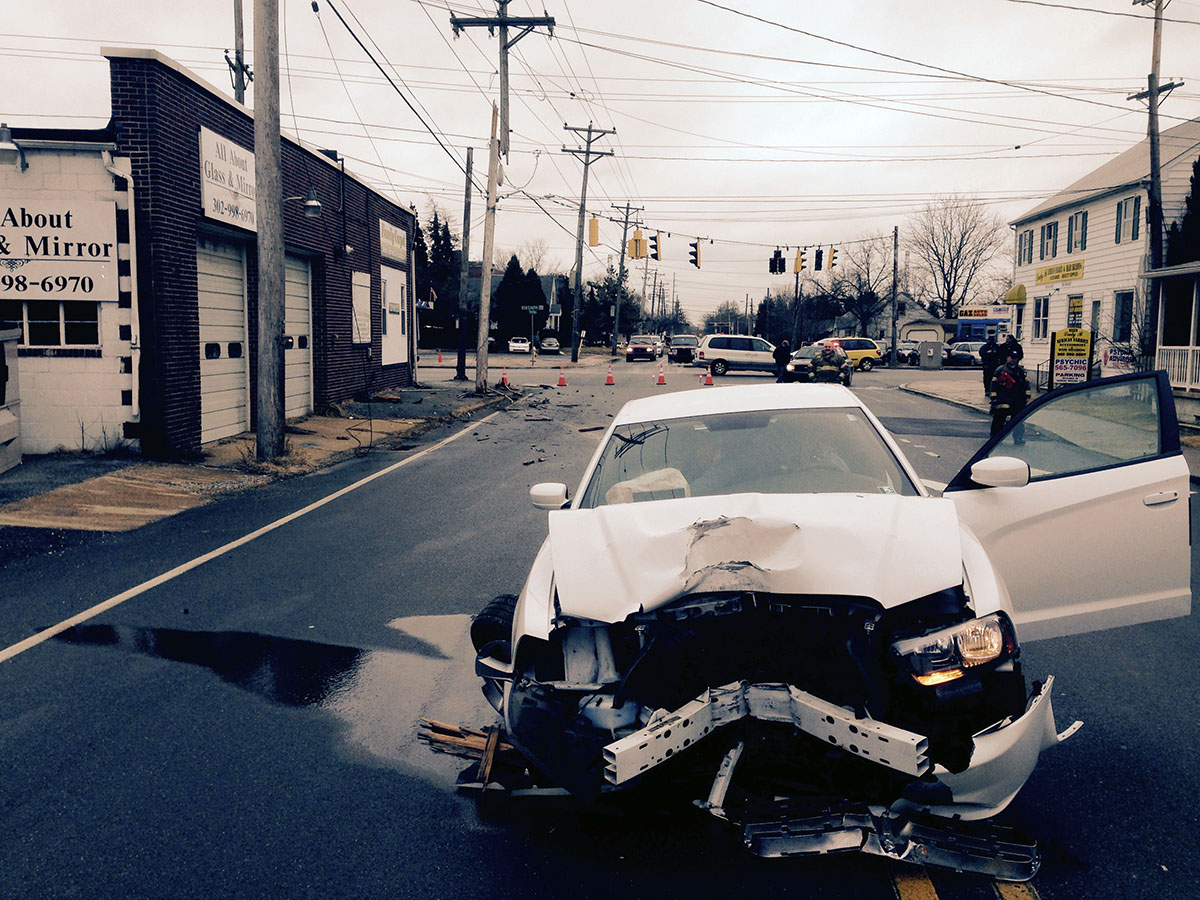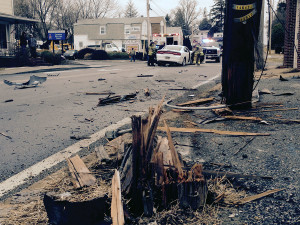 PRICES CORNER, DELAWARE (2/10/2015) A car went into a utility pole, breaking it into three pieces and causing a power outage affecting more than 1,200 Delmarva Power customers.
The accident happened about 9:30 a.m. at Old Capitol Trail and Newport Gap Pike, in the Cranston Heights area west of Prices Corner.
State police said Capri I. Wiggins, 36, of Wilmington, was driving a 2012 Dodge Charger northbound on Newport Gap Pike when she lost control, left the east edge of the road and struck the pole.
Wiggins was taken by ambulance to Christiana Hospital in Stanton for treatment of minor injuries, Master Cpl. Jeffrey Hale said. She was cited by troopers for careless driving.
Some traffic lights were reported out on Kirkwood Highway until Delmarva crews repaired the pole.
Fatal crash shuts U.S. 13 at Tybouts Corner