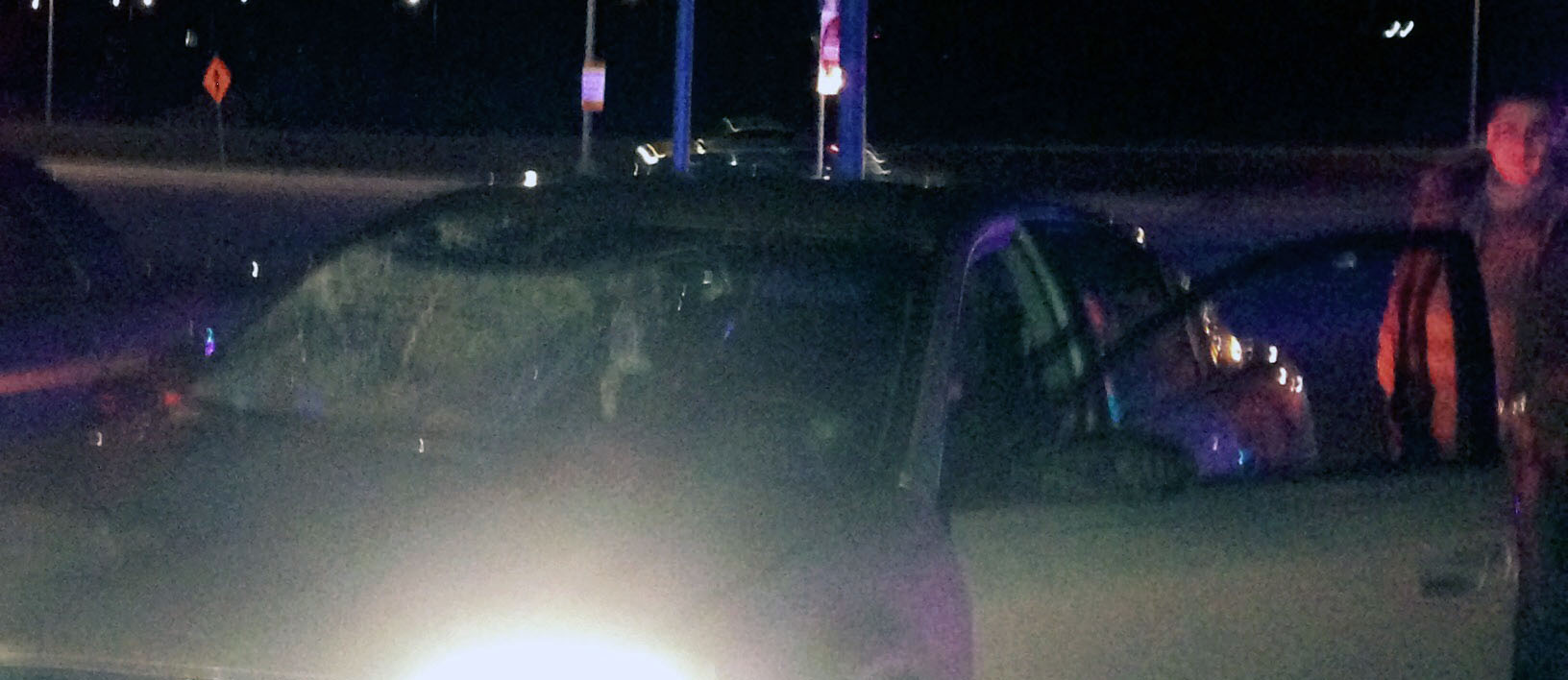 NEW CASTLE, DELAWARE (2/4/2015) A 14-year-old boy struck by a car on U.S. 40 Tuesday night was admitted to Christiana Hospital in serious condition, state police said this morning.
The accident happened about 6:40 p.m. just east of Route 1.
The 14-year-old was attempting to cross the highway from north to south when he was struck by an eastbound 2005 Nissan Altima in the left lane, police said.
The driver, Amrik Singh, 56, of New Castle, was able to bring his car to a controlled stop.
The boy was not in a crosswalk at the time he was struck by the front of the car, police said.
Singh and his three passengers, all wearing seat belts, were not injured.
Police are still investigating and no charges have been filed.
The eastbound lanes of U.S. 40 were closed about two hours.