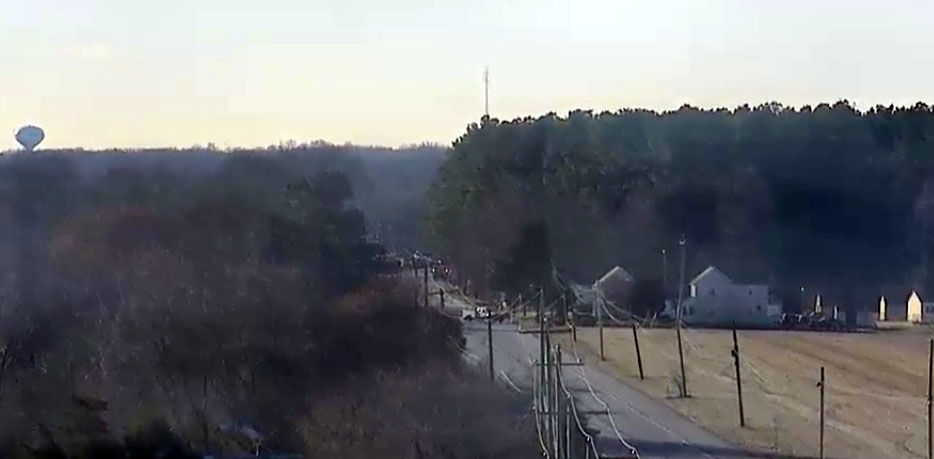 MIDDLETOWN, DELAWARE (12/28/2017) A tractor-trailer crash closed Summit Bridge Road (U.S. 301) north of Middletown for hours this morning, the Delaware Department of Transportation reported.
The crash happened about 1:50 a.m. south of Old School House Road and work was still underway to remove the wreckage at 10:35 a.m. It was later reopened.
Delaware State Police said the driver swerved to avoid a deer crossing the road, with the rig snapping a Delmarva Power pole and damaging a transformer. The 2010 Freightliner tractor-trailer, carrying produce, overturned onto its right side and blocked all lanes of Summit Bridge Road.
The driver, a 34-year-old man, and a 56-year-old passenger, both from North Carolina, were able to get out of the truck. There were taken by ambulance to Christiana Hospital in Stanton with injuries police described as not life-threatening.
The road was closed between Marl Pit Road and Boyds Corner Road (Route 896).
14-year-old boy killed in go-kart crash with car