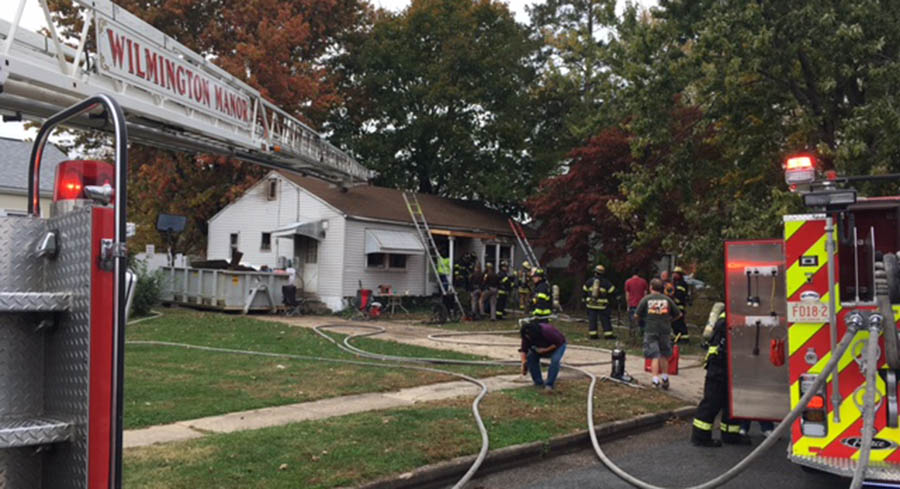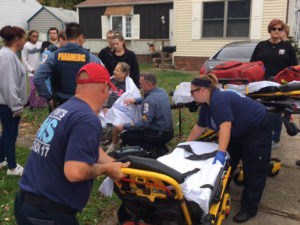 NEW CASTLE, DELAWARE (11/6/2017) Two people were taken to a hospital after a house fire near New Castle on Sunday, authorities said.
The fire was reported at 10:50 a.m. in the first block of Gene Ave. in the Castle Hills development.
As volunteers from numerous fire companies worked to control the blaze, New Castle County paramedics evaluated a 66-year-old woman who suffered smoke inhalation and a 55-year-old man from the home, said paramedics Cpl. David J. McKinney Jr.
Both were taken by ambulance to Christiana Hospital in Stanton in stable condition.
Firefighters from Good Will, Holloway Terrace, Minquadale, Wilmington Manor, Christiana, Cranston Heights, Claymont, Five Points, and Port Penn fire companies responded, as well as New Castle County police.
The blaze is under investigation by the Delaware state Fire Marshal's Office.