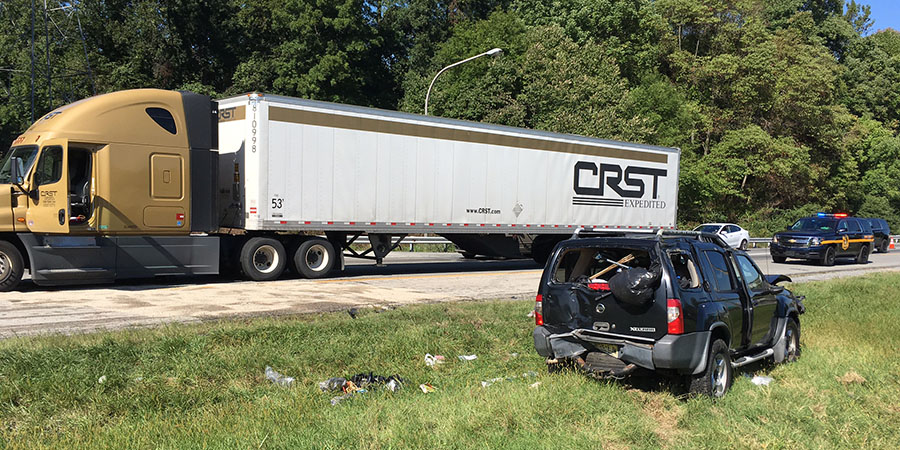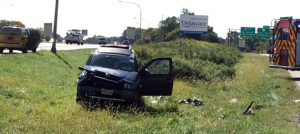 CLAYMONT, DELAWARE (10/5/2016) Two people were injured in a crash on southbound Interstate 95 this afternoon involving a tractor-trailer and an SUV, according to reports from the scene.
The crash happened about 1:30 p.m. at the northern split with Interstate 495, near the Pennsylvania state line, with the SUV overturning.
Both of the injured were taken to Christiana Hospital in Stanton.
Delaware State Police are investigating the crash.