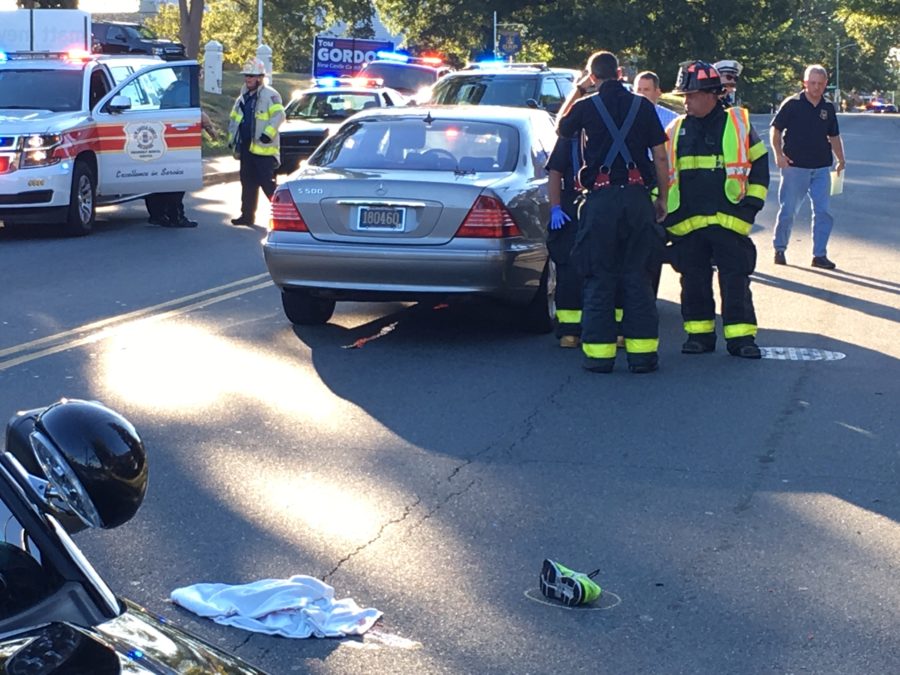 WILMINGTON, DELAWARE (9/8/2016) A 59-year-old Wilmington man died after he was struck by a car Wednesday morning, city police said.
The pedestrian fatality happened about 7:30 a.m. on Lancaster Avenue near Sycamore Street.
Police said Danny J, Peak was jogging when for unknown reasons he entered the roadway and was struck by an eastbound 2004 Mercedes 500, driven by a 46-year-old Hockessin man.
The driver remained at the scene.
Peak was treated by New Castle County paramedics and taken by ambulance to Christiiana Hospital in Stanton, where he was pronounced dead.
Police are still investigating the crash and no charges have been filed.
Anyone who may have witnessed the crash is asked to call Sgt. James Karschner at 302-571-4414.