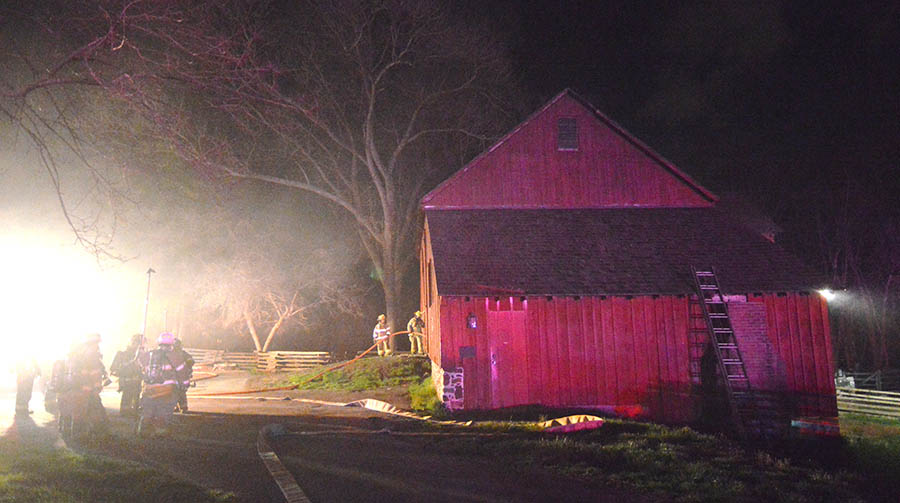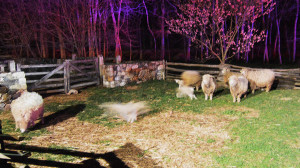 PRICES CORNER, DELAWARE (3/29/2016) A dozen sheep were rescued when fire broke out in a barn at the historic Greenbank Mills.
Smoke was seen coming out of the building at 500 Greenbank Road by a farmer on the grounds about 11:25 p.m. Monday. The farmer reported the fire and rescued the sheep.
Cranston Heights and other fire companies responded to extinguish the blaze.