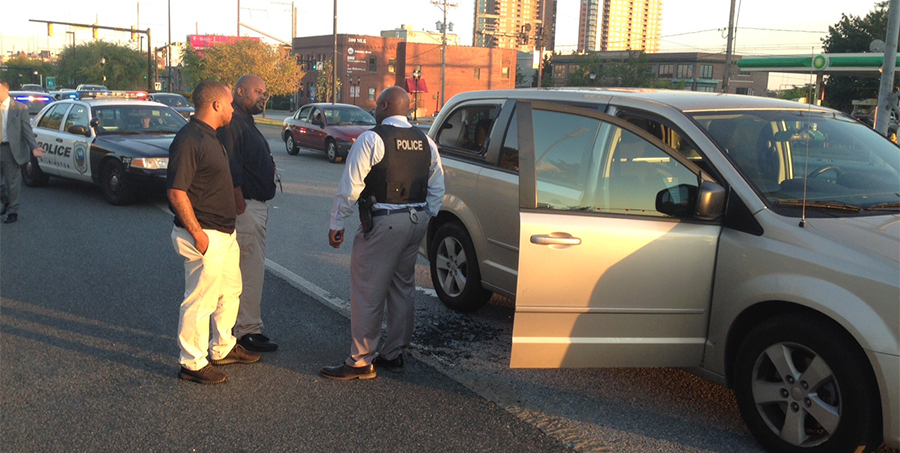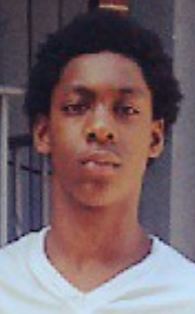 WILMINGTON, DELAWARE (9/16/2015) City police say a 17-year-old boy who escaped from custody this afternoon should be considered armed and dangerous.
Dejuan Robinson kicked out a window in a juvenile correction van, then jumped out of the moving vehicle after leaving a Family Court proceeding, according to a news release from the office of Police Chief Bobby Cummings.
Robinson was last seen in the 400 block of Martin Luther King Blvd. and appears to have shed his shackles, police said.
He had been in custody on weapons related offenses.
Anyone knowing of his whereabouts is asked to call 911 immediately.