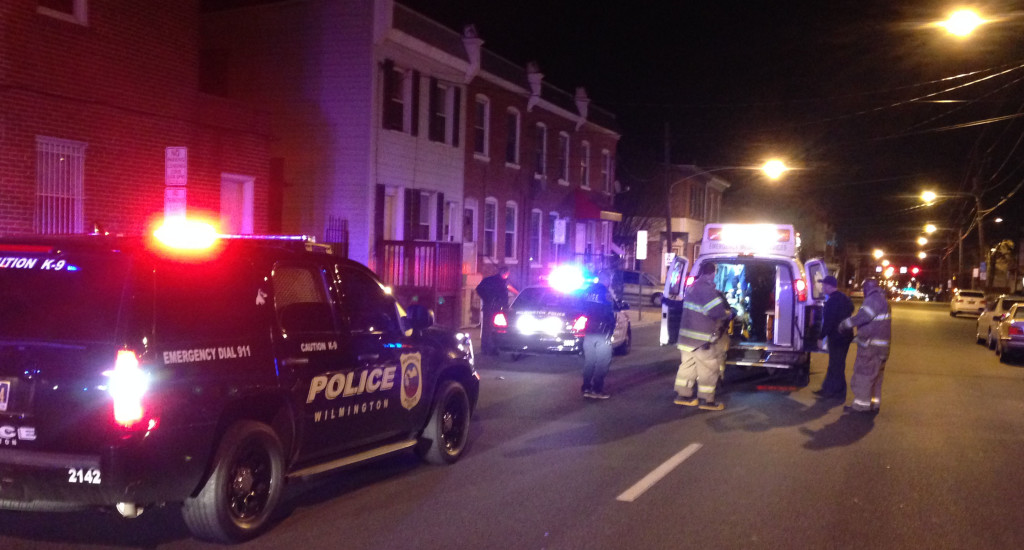 WILMINGTON, DELAWARE (3/31/2015) A man sitting in a minivan was wounded when a gunman opened fire late Monday, according to reports from the scene.
The shooting happened about 11:10 p.m. at Lancaster Avenue and Delamore Place.
City police said the 38-year-old victim suffered wounds in his left arm. He was treated on the scene by New Castle County paramedics and taken by ambulance to Christiana Hospital in good condition.
Anyone with information is asked to call Detective Martin Lenhardt at 302-576-3668.