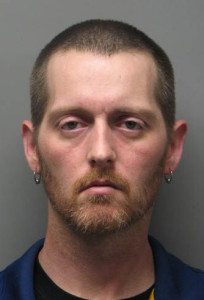 MILFORD, DELAWARE (3/14/2015) A Lincoln man has been charged with stealing thousands of rounds of ammunition from the Walmart store where he worked in Milford, city police said Friday.
Linwood D. Hallman Jr., 35, of Butler Avenue, also stole survival-related items from the store.
The ammunition, a rifle scope and survival bags and kits were recovered from his home, Detective Dwight Young said. Police also seized multiple firearms and knives.
Hallman was charged with felony theft of $1,500 or more and was being held at Sussex Correctional Institution near Georgetown in lieu of $5,000 secured bond.