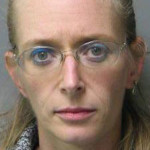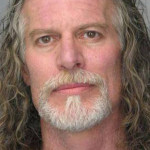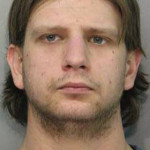 MILLSBORO, DELAWARE (2/5/2015) Three people were arrested Wednesday after police raided a methamphetamine manufacturing operation in a home near Millsboro, authorities said today.
The arrests about 9 a.m. at 29200 Hickman Lane came after a months-long investigation, state police said.
Erica A. Wildes, 37, of Millsboro , John E. Jones III, 52, of Millsboro, and Adam J. Prettyman, 27, of Millsboro, were taken into custody without incident.
Police said they found equipment and component mixtures of the manufacturing stages of meth along with key ingredients in making the drug, 0.1 gram of methamphetamine, 0.7 grams of cocaine and 2.0 grams of marijuana as well as a loaded .40 caliber handgun, a 12 gauge shotgun and ammunition.
All three were charged with operating a clandestine laboratory, possession with intent to deliver a controlled substance, conspiracy and related counts.
Wildes and Jones also were charged with possession of a firearm during commission of a felony.
Wildes was being held at Baylor Women's Correctional Institution in lieu of $85,000 secured bail.
Jones was being held at Sussex Correctional Institution in lieu of $75,000 secured bail.
Prettyman also was committed to Sussex Correctional in lieu of $25,000 secured bail.
The Sussex County Drug Task Force,  Kent County Drug Task Force, Delaware State Police Special Operations Response Team, Department of Natural Resources and Environmental Control and the and Millsboro Fire Department participated in the operation.